* I apologize in advance for the quality of some of these pictures. I got them off my cell phone, and the camera on my phone SUCKS *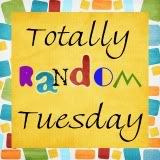 I love SNACKS! I mean com'on who doesn't?? My snack repertoire is pretty diverse and so is my families!
We all LOVE cereal! No one can agree on a kind of cereal, so we usually have 3-5 boxes (or bags)at any given time. While I prefer cereals like Kashi Go Lean Crunch and granolas, my husband LOVES Raisin Bran and Cookie Crisp, and our son prefers Honey Nut Cheerios (he calls it 'bee cereal')or (gasp!) Fruit Loops or Lucky Charms (though we don;t buy the Lucky Charms anymore, cause he started to
only
eat the marshmallows).
PB&J is another one we all love, but have different versions we prefer. I like mine on white bread with Creamy JIF (ONLY JIF!!!) and strawberry preserves (from Wegmans, so thankfully my parents bring me some when they visit!). My husband likes his on white toast with Jif and grape
jelly
, not jam, and Mason prefers it on Double Fiber Whole Grain bread and
only
Jif (though I don't think he would care about the brand of PB like his mama does )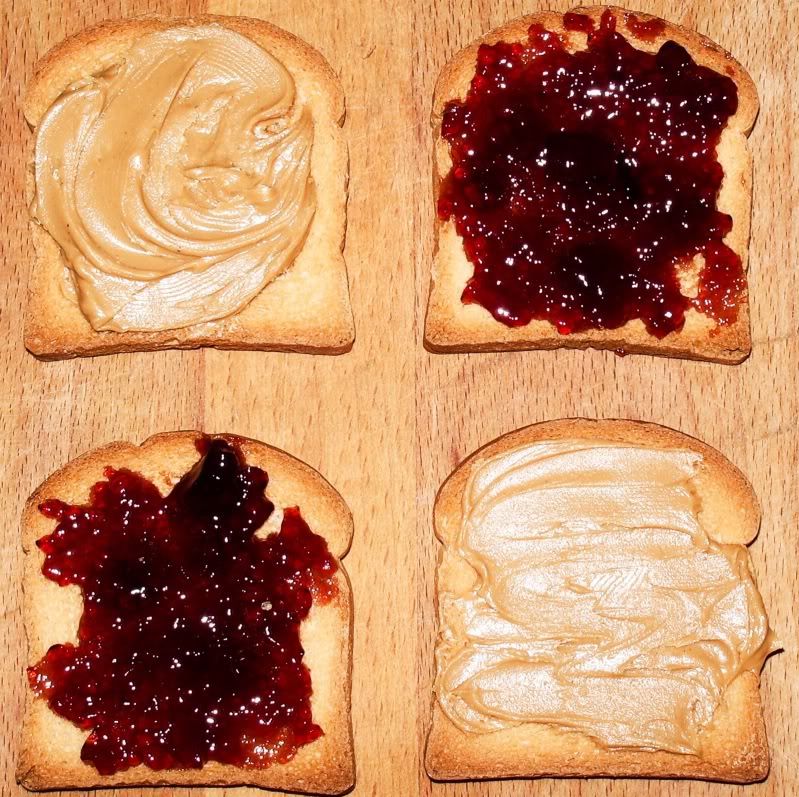 Mason also LOVES Fruit Snacks!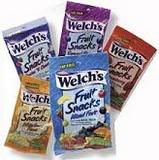 My Husband LOVES Croutons (usually covered in balsamic vinegar)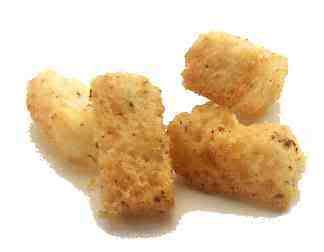 And I LOVE YOGURT with FRUIT and Granola!
(this is my snack from a few nights ago.. vanilla yogurt with Kashi Go Lean Crunch and nectarines
Yum-O!
)
I also make a killer Apple Pie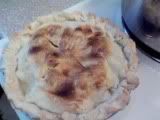 And enjoy Crunch 'n Munch while we watch the Phillies!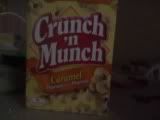 What does YOUR family like to nosh on???