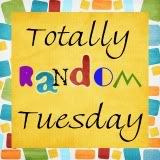 I
love
to read.
Love love love love it!!!!
I easily read 5-7 books a week. I prefer fiction books, but realistic fiction books. No sci-fi or fantasy for this girl, I can do some nonfiction as well, as long as the subject intrigues me. I've loved to read for as long as I can remember. I always got books as gifts. I remember two specific books I got as gifts, when I was about 7 years old, that I still have to this day.
Charlie and The Chocolate Factory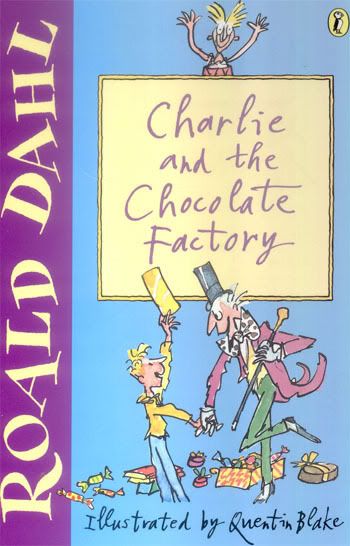 Where the Sidewalk Ends.
I like fiction books about the Amish.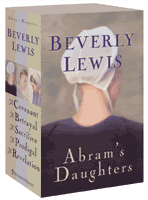 I like fiction books about being a mom.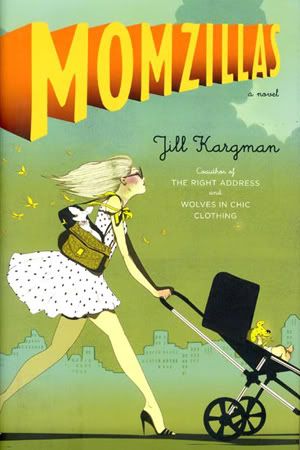 I like James Patterson.
I LOVED the Twilight Saga.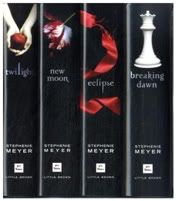 I like biographies from celebs I like.

My husband is
very
nice library in the town we live in, because my book 'habit' can get
expensive
.
I'm always looking for suggestions on things to read.. So what do you enjoy???